This season mark's 20 years of three-dimensional graphics being used in the ever-popular FIFA franchise. The first game 'Fifa International Soccer' came out in 1993, and only featured clubs for the first time in the 1995, but the 1996 edition revolutionised things when it made the players 3D.
It's incredible to see how far computer game graphics have come over the years, and looking at FIFA 1993 compared to FIFA16 absolutely boggles the mind, especially when you think that it really is just a couple of decades.
For me, the first game I remember was FIFA 98. It had David Beckham on the front and was actually the first computer game that I ever owned. I was 8 and I bloody lived on that game.
Anyhoo, here are some screenshots from all of the editions of FIFA that EA Sports have brought out over the years. Which one was your favourite?
FIFA 2004
FIFA 2002
FIFA 2001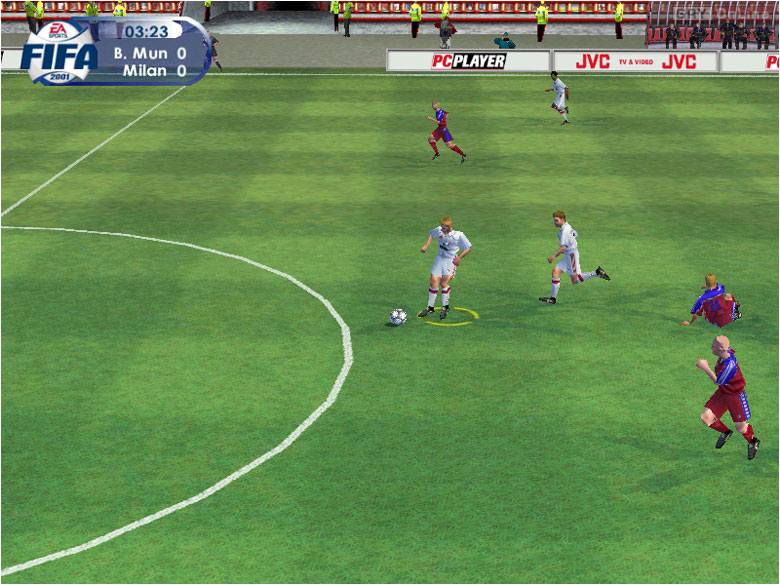 FIFA 2000
FIFA 99
FIFA 97
So there you have it, a trip down memory lane with FIFA over the years. Now it's time to get stuck into the latest juicy instalment.